5 Ways to Learn Mathematics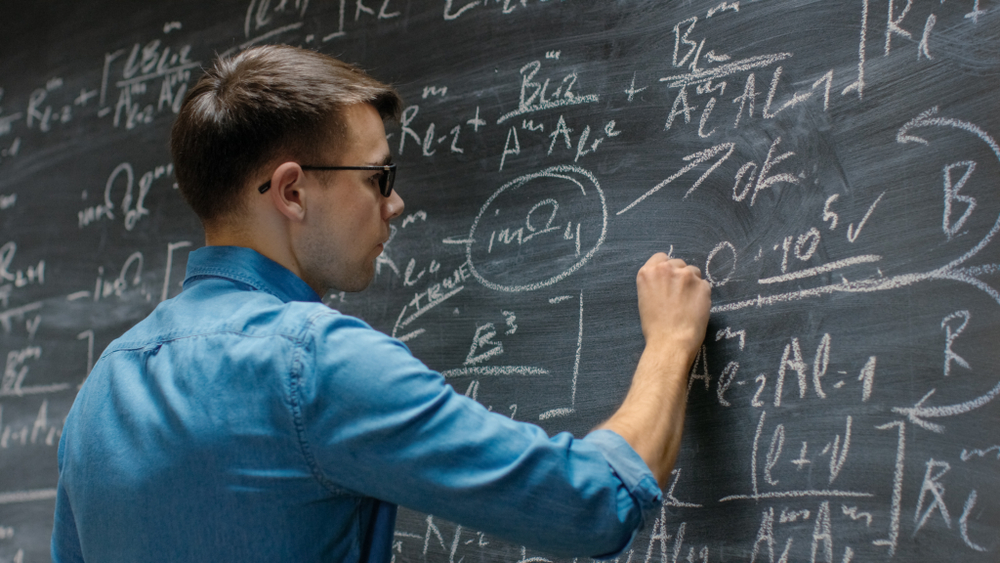 No student can escape Mathematics. Whether you're doing IGCSEs, ALs, SAT, or IBDP, it's there. . . haunting you. Let's be honest. It can be interesting, even fun. Sometimes, however, it feels like a disaster, and you hate it. Your teachers may talk about numbers, symbols, and formulae, and you just don't understand.​
​
So, how can you make the most out of learning Mathematics? ​
​
Keep Doing Exercises: Yes, it's time-consuming! But, you cannot learn Maths by reading and listening. You need to practice calculations. This will quicken your thought processes and make complex numbers easier, especially for exams! So, I suggest you get drilling. ​
​
Learn from Mistakes: Everyone makes mistakes, even great Mathematicians! However, will you use them as opportunities to improve? Try looking back at the steps you made and seeing what went wrong. Knowing about your mistakes provides a lot of relief! And, top students look back at mistakes before trying again. ​
​
Understand Key Concepts: Maths is not just about numbers and symbols. There are concepts that you need to understand and apply. One way to test your Maths concepts is to do multiple-choice questions. They're often tricky and require comprehension of various Maths concepts at once. ​
​
Strengthen Foundations: Throughout your school career, you'll learn Maths, so your foundations must be solid in order to pick up the advanced knowledge. The more you learn, the harder Maths becomes! If you are falling behind, take time to review what you've already learnt, before moving on. ​
​
Apply Math in Real Life: Maths is all around the world. Think about the pricings and machinations of our global economy but also a simple trip to the grocery store, your daily exercise routine, and countless other instances. Keeping track of the way Maths intersect with our lives makes it fun, and it helps with memorization ahead of your exams. ​
​
Email: info@causewayeducation.com
Facebook: Causeway Education
Prudence Mak
UK, US, and IB Math Specialist, Causeway Education
立即發送問題﹕