US Boarding School Applications - Step-by-Step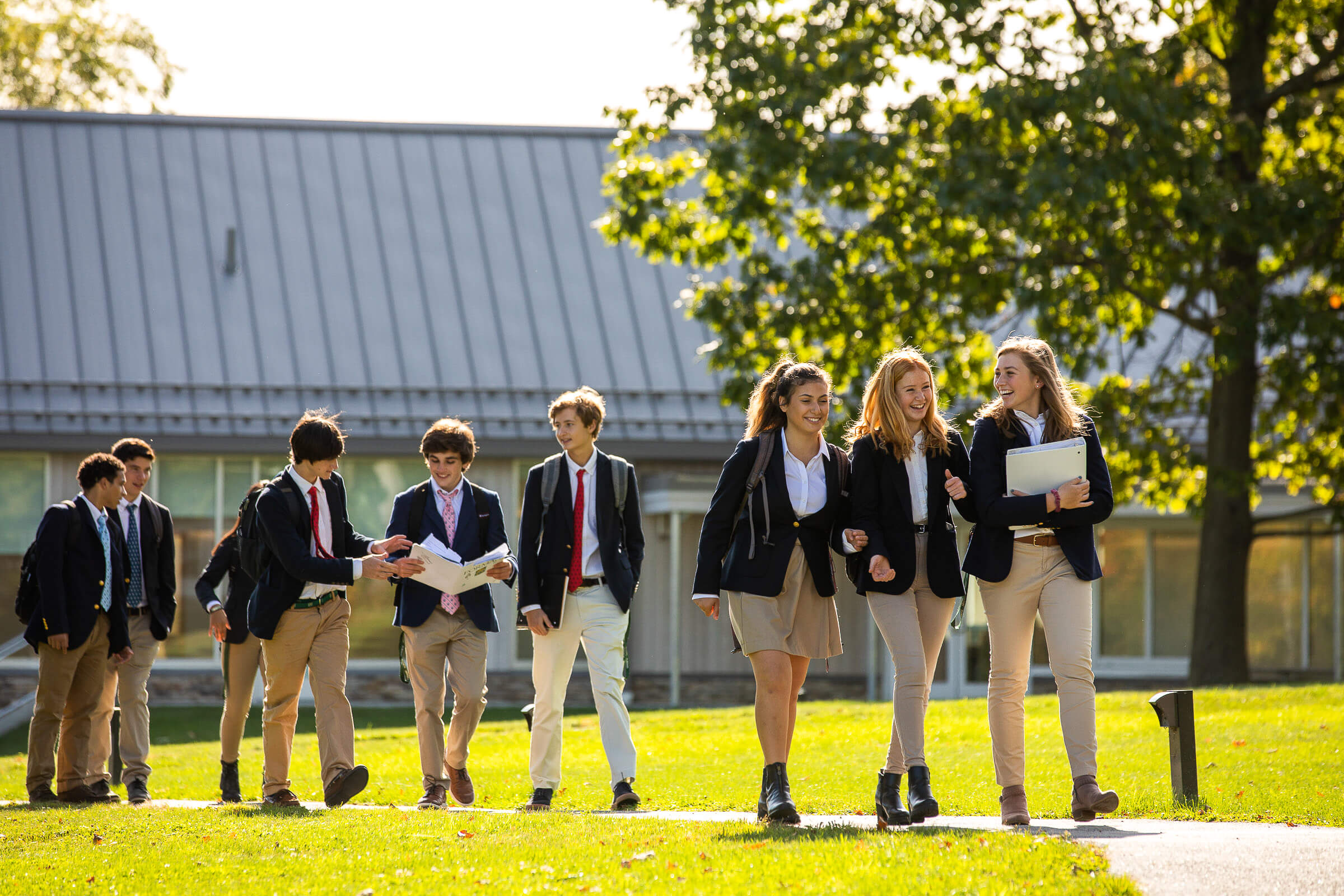 As we enter Spring, families all over Hong Kong prepare to enter the long and confusing process of US Boarding School Applications. Not to worry! Let me take you on a Step-by-Step journey to make sure you're in the best position to get accepted. ​
​
1.Prepare for the SSAT : One of the first things you'll want to do is begin SSAT Prep. If you're applying for high school (G9+), you'll need to take the Upper-Level, which can be quite challenging. Top students will practice the tips and strategies associated with Verbal, Reading, and Math sections for over a year! Sign-Up for a Diagnostic Test to see how you compare. Then, make a schedule and get to work. You can take the SSAT several times and choose your best score for schools to see, so don't give up after only one try! ​
​
2.Create a School List : We all have our 'dream schools,' but what about reality? Create a School List that considers 'Reach,' 'Target,' and 'Safety' schools that excite you. I recommend a minimum of two each. Many families will apply to more than 12 schools total. In your list, consider Avg. SSAT Scores, Admissions %, Tuition Costs, Location, etc. You should also add any Emails and Phone #s of their admissions teams.​
​
3.Inquire with Schools : ​ ​ This is not an option. You will need to register your interest with each school. The earlier, the better. This is quick and easy. Moreover, schools will send you updates on real/virtual events, courses/programs, etc., as well as a nice brochure to show you everything they offer. ​
​
4.Start those Applications : The SAO & Gateway Applications are the two you'll want to complete. SAO represents hundreds of schools. Gateway represents only an elite few. Each application has its own unique requirements. Make sure you understand everything to get ahead of any deadlines. There's a lot to do. Most importantly? The essay questions! Make sure you give yourself enough time to draft and revise.​
​
5.Schedule Interviews : Some of the more popular schools have high demand for interviews. Don't be left out! Be sure to arrange your interviews at a date and time that leaves you prepared but not last in line. Interviews can make or break your application, and you should be ready to show each and every school why you are the perfect 'fit'! ​
​
Everyone's unique. Your US Boarding School Application is a chance to prove it! If you have any questions about the process and how you can stand out, just let me know. Good luck! ​
Email : info@causewayeducation.com
facebook Page: Causeway Education