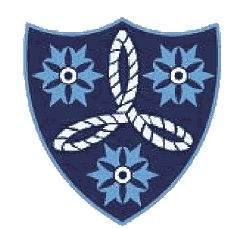 Moreton Hall School
School Name:
Moreton Hall School
Location:
Weston Rhyn, Oswestry, Shropshire, SY11 3EW, United Kingdom
Founded Year:
1913
Religion:
Non-denominational
Type:
Girls
Boarding Age:
8-18
Year Group:
Nursery - Year 13
No. of Students:
460
No. of Boarders:
460

Entry Requirement:




No entrance examination for Moreton First, only test.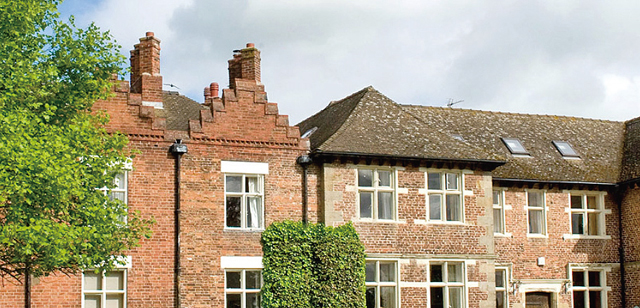 The School
Moreton Hall offers a range of subjects at both GCSE and A Level.
The School performs well in the exam league tables.
The School has a Learning Support tuition system.
To encourage pupils to grow in self-confidence and achieve academic success at GCSE, A Level and beyond.
The School has a large music department offering a wide range of musical activities to GCSE and A Level.
Moreton Hall International Study Centre was established in 2005 and today takes up to 50 overseas students, both girls and boys from the age of 13-18. The ISC runs throughout the year, including the summer holidays and is housed in a newly built, dedicated building with accommodation, classrooms and common rooms called Mitchell House.
The 2009 A Level results place Moreton in 112th position nationally in the Daily Telegraph league table of Independent Schools. At GCSE, results were also outstanding, placing Moreton 77th in the Daily Telegraph league tables.
Admission
Although not highly academically selective, securing a place is increasingly competitive.
Places are awarded usually by entrance examination, interview and reference from previous school.
Normal entry points to the senior school are at 11+, 13+ and 16+, but occasionally girls join us at other times.
Boarding Houses
There are six boarding houses, each with its own Housemistress, Assistant Housemistress and Tutor team, which includes resident tutors who assist in the running of the house.
Day girls are also attached to one of the boarding houses and have the option to sleep over.
GCSE Subjects
Mathematics, English (Language and Literature, including Spoken English) Science, A modern language (French, German, Spanish, Mandarin) History or Geography
Optional courses : Art, Business Studies or Economics , Religious Studies, Drama Food Technology, I.C.T. (GCSE) ,Latin, Mandarin, Music, P.E
GCE AL Subject Choice
The process of choosing A Levels starts in Year 11 (Upper 5). Girls receive close guidance during the process of choosing their A Levels and have the opportunity of experiencing A Level taster lessons early in the Spring Term.
Additionally, in Lower Sixth (Year 12) all girls must choose to follow a practically based skill - including our famous Moreton Enterprise programme.
2012/13 Boarding Fees# (GBP£) Per Term (3 Terms Per Year)
Y4
Y6
Y7
Y9
Y10
Y12
Y5
Y8
Y11
Y13
6,320
6,320
9,210
9,740
9,740
9,740
Remark: #Inclusive of tuition fees but exclusive of miscellaneous fees, such as uniform, extracurricular activities