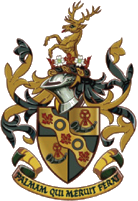 Shawnigan Lake School
School Name:
Shawnigan Lake School
Location:
1975 Renfrew Road, Postal Bag 2000, Shawnigan Lake, British Columbia, V0R 2W1, Canada
Founded Year:
1916
Motto:
Palmam Qui Meruit Ferat (Let whoever has deserved the palm bear it)
Type:
Co-ed
Boarding Age:
13-18
Year Group:
Grade 8 - Grade 12 and PG
No. of Students:
455
No. of Boarders:
397
Average Class:
15 students

Entry Requirement:




SSAT results, extracurricular interests, and interview

Extracurricular Activities:




Shawnigan's goal is to develop the athletic potential of each student. Every student enrols in one sport each term. The school's programmes stress sportsmanship and respect for others at all times. Rugby and rowing are the cornerstones of the school's sports programme, each with its own traditions of excellence and opportunity.
Contact Details
Director of Admissions:


Gaynor Samuel
Address:


1975 Renfrew Road, Postal Bag 2000, Shawnigan Lake, British Columbia, V0R 2W1 Canada
Telephone:


+1(250) 743 5516
Email:
info@shawnigan.ca
Web:
http://www.shawnigan.ca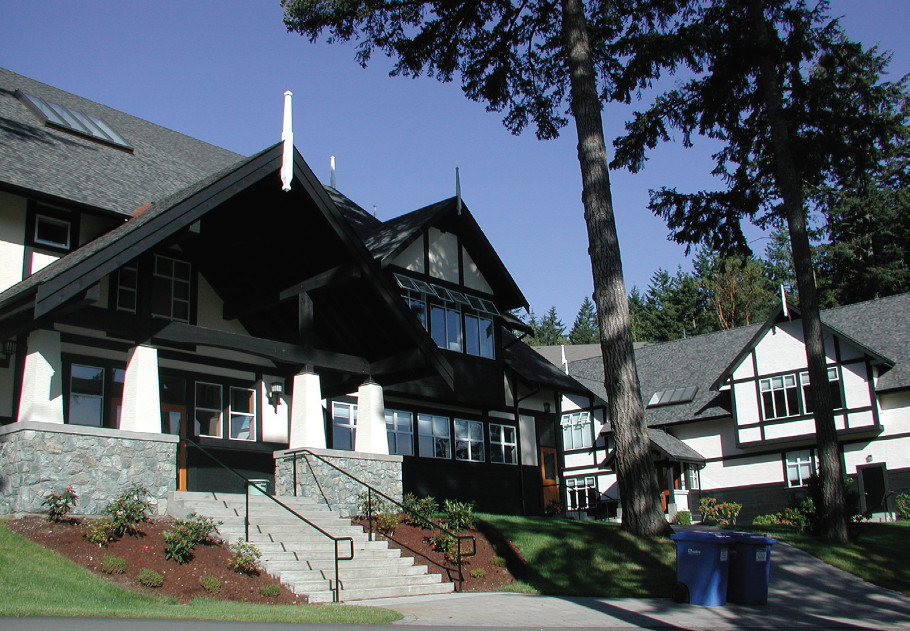 The School
Shawnigan's academic programme is university preparatory; the curriculum is based on British Columbia Ministry of Education standards. Shawnigan Lake School also provides an Advanced Placement Programme to its students which is administered by the College Entrance Examination Board in Princeton, New Jersey.
Admission
Please contact the Admission Office directly by email, by post or visit the School website for latest information.
Boarding Houses
The school is primarily a boarding school with 90% of its students attending the school as boarders. The school currently has 9 boarding houses on campus, five residences for boys and four residences for girls. Each boarding house has a house director.
2012/13 Canadian High School Boarding Fees# (CAD$) Per Year
| | | | | | |
| --- | --- | --- | --- | --- | --- |
| 7th Grade (12/13 Years Old) | 8th Grade (13/14 Years Old) | 9th Grade (14/15 Years Old) | 10th Grade (15-16 Years Old) | 11th Grade (16-17 Years Old) | 12th Grade (17-18 Years Old) |
|  54,700 |  54,700 |  54,700 |  54,700 |  54,700 |  54,700 |
Remark: #Inclusive of tuition and residence fee but exclusive of miscellaneous fees, such as uniform, extracurricular activities