Yew Chung International School, Shanghai
School Name:
Yew Chung International School, Shanghai
Location:
18 West Rong Hua Road, Gubei New Area, Shanghai 201103, China
Founded Year:
1993
Religion:
Christian
Motto:
Align with Science and Technology, Culture and Art, Love and Charity
Type:
Co-ed
Boarding Age:
5-21
Year Group:
Nursery - Year 13
No. of Students:
2000

School Facilities:


Every classroom and language room in the Puxi and Pudong campuses is equipped with multimedia interactive whiteboards. There are also computer labs, libraries, music rooms, cafeterias, gymnasiums and outdoor sports and play areas at each campus. Artwork created by students adorn the campuses and help to encourage artistic expression and increase the school spirit. Multi-purpose rooms are available for parent activities, physical education lessons and assemblies.

Extracurricular Activities:




Choirs, orchestras, bands, drama clubs, Christian clubs, sporting groups and Chinese cultural activities are offered to students of all year levels.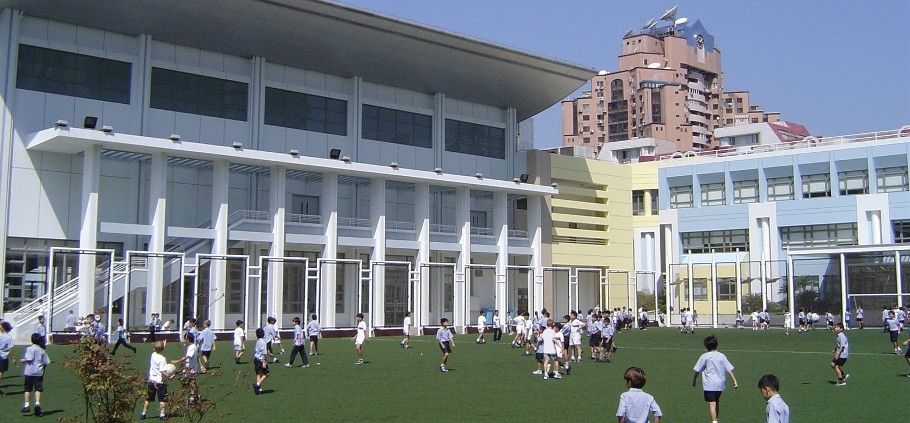 The School
Yew Chung International School of Shanghai was founded in 1993 and has its original roots in Hong Kong under the Yew Chung Education Foundation established in Hong Kong in 1932. YCIS Shanghai is accredited by the New England Association of Schools and Colleges (NEASC), the Council of International Schools (CIS) and the National Center for School of Curriculum and Textbook Development (NCCT).
There are 4 campuses: Hongqiao Campus (K1- Year 4) Gubei Campus (Year 5-13), Regency Park Campus (K1-Year 4), Century Park Campus (Year 5-13).
Yew Chung International School Pudong Shanghai has been an IB World School since May 2010. It offers the IB Diploma Programme.
The school has over 2,000 students from 45 countries and regions. YCIS Shanghai nurtures the whole person and promotes multipleintelligence to allow students to develop their own talent and to become global citizens for the 21st century.
Curriculum: Internationalized National Curriculum of England, followed by the IGCSE and IB diploma program.
Admission
Please contact the Admission Office directly by email, by post or visit the School website for latest information.
Boarding Houses
The Gubei campus offers boarding facilities for pupils whose families are working elsewhere in China.
2012/13 Tuition Fees (In CNY¥) Per Year (3 Terms Per Year)
Y4
Y6
Y7
Y9
Y10
Y12
Y5
Y8
Y11
Y13
203,000
203,000
225,000
225,000
229,000
236,000
Boarding fees: please contact the college accommodation office for more detailed information