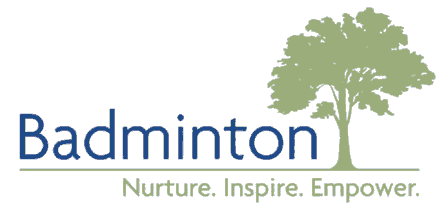 Badminton School
School Name:
Badminton School
Location:
Westbury Road,Bristol,BS9 3BA,United Kingdom
Founded Year:
1858
Motto:
Nurture, Inspire, Empower
Type:
Girls
Boarding Age:
3 -18
Year Group:
Nursery - Year 13
No. of Students:
448
No. of Boarders:
185

Entry Requirement:




Entrance exams are taken in English, Maths and Non Verbal Reasoning.

Sixth Form Entry Requirement:




Girls sit Sixth Form entrance papers in November.
They choose two subjects they are intending to study for A level and also sit a general paper.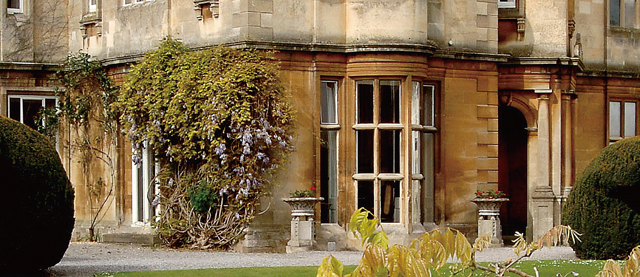 The School
Badminton School is one of the top schools in the country.
It's consistently highly placed in the national league tables.
It's currently ranked 26th in the UK by the Daily Telegraph newspaper and have a 100% pass rate at A Level. 
For the past eleven years, Badminton has achieved 100% of our students go on to university.
At GCSE 85% of grades were A* and A. 7 girls scored A* in all subjects.
The excellence of results, from year to year, reflects the collaborative working relationship between girls and staff in fulfi lling academic potential, which is a hallmark of Badminton.
Badminton was delighted with 2012's A level results; 88.5% of grades were A*, A and B with an average of 466 UCAS points per candidate.
These excellent results enabled Badminton girls to secure places at top universities in their chosen courses including Architecture, Medicine, Engineering, Languages, Law, Fine Art, Mathematics and Economics.
Admission
12 months prior to entry
Entrance exams
Boarding Houses
The School is on a secure and attractive campus which has extensive facilities and accommodates all Boarding houses.
Boarders benefi t from access to wider opportunities for sport, drama, music, academic involvement and social activities in the city and university.
Weekends begin on Saturday after lunch. On campus, boarders can choose to enjoy activities such as swimming, cooking, rounders, art, sport, pizza evenings, drama, music and craft workshops.
GCSE Subjects
Art, Art History, Biology, Chemistry, Classic, Design and Technology, Economics, English, Geography, History, Mathematics, Modern languages, Physics, Science school, Music, Theology
GCE AL Subject Choice
Art, Art History, Biology, Chemistry, Design Technology, Economics, English, French, Geography, German, Greek, History, Latin, Mathematics, Further Mathematics, Music,
Philosophy & Theology, Physics, Russian, Spanish
2012/13 Boarding Fees# (GBP£) Per Term (3 Terms Per Year)
Y4
Y6
Y7
Y9
Y10
Y12
Y5
Y8
Y11
Y13
-
-
7,080
7,080
10,690
10,690
Remark: #Inclusive of tuition fees but exclusive of miscellaneous fees, such as uniform, extracurricular activities